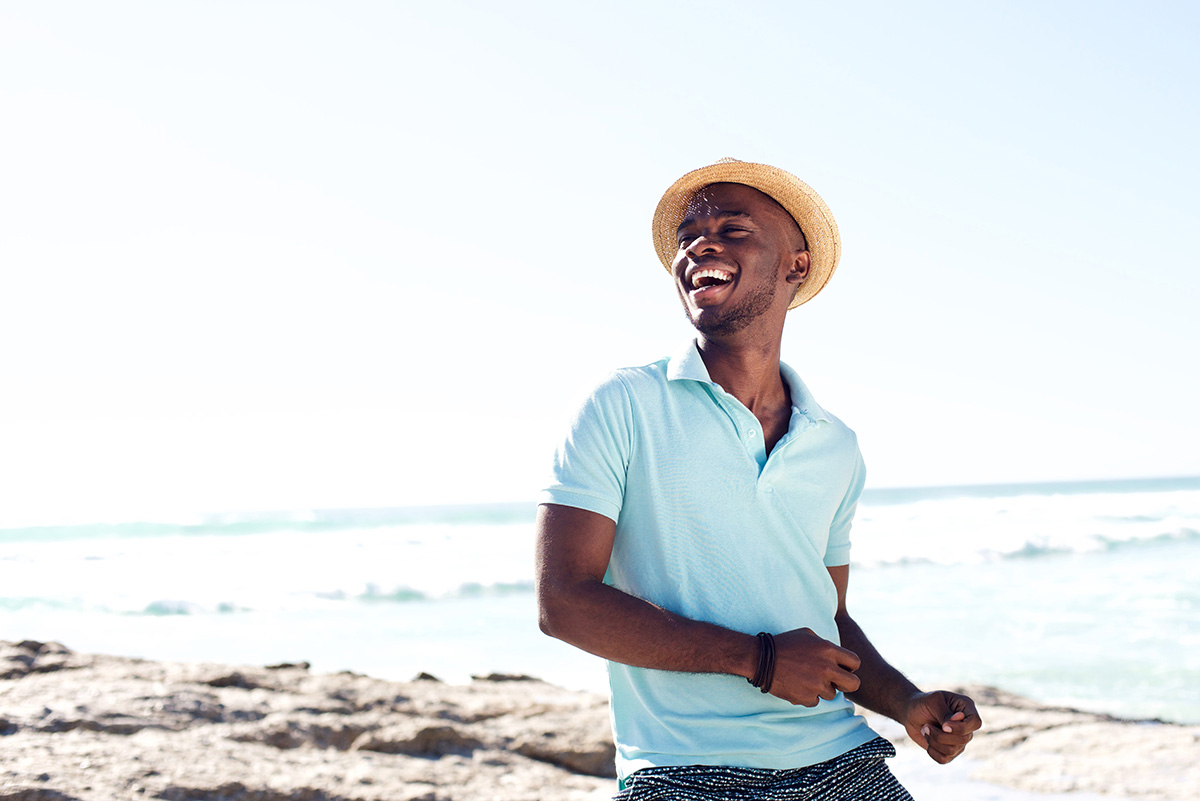 Your Brand
Your Business
Our Commitment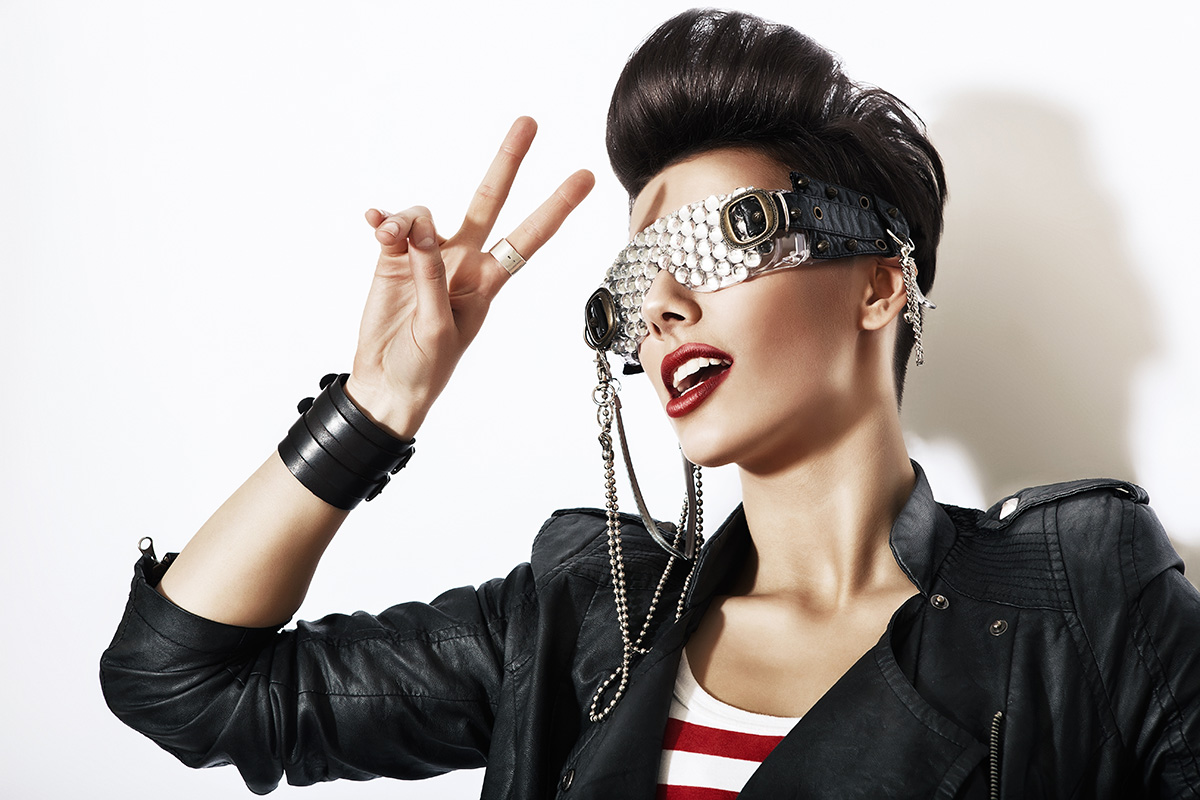 We are a whole new breed of
Marketing Professionals
We focus on the stories our clients want to tell their audiences and we help them create content to tell these stories.
We help our clients design, write and implement advertisements in order the reach their target market.
We help our clients with the creation of a unique personality that is attractive for their target audience.
We create ways to capture our client's leads and help them build relationships through E-mail marketing.
We help our clients create a personal relationship with their audience through social media.
We help our clients maintain a positive image and create a strong relationship with their audience.